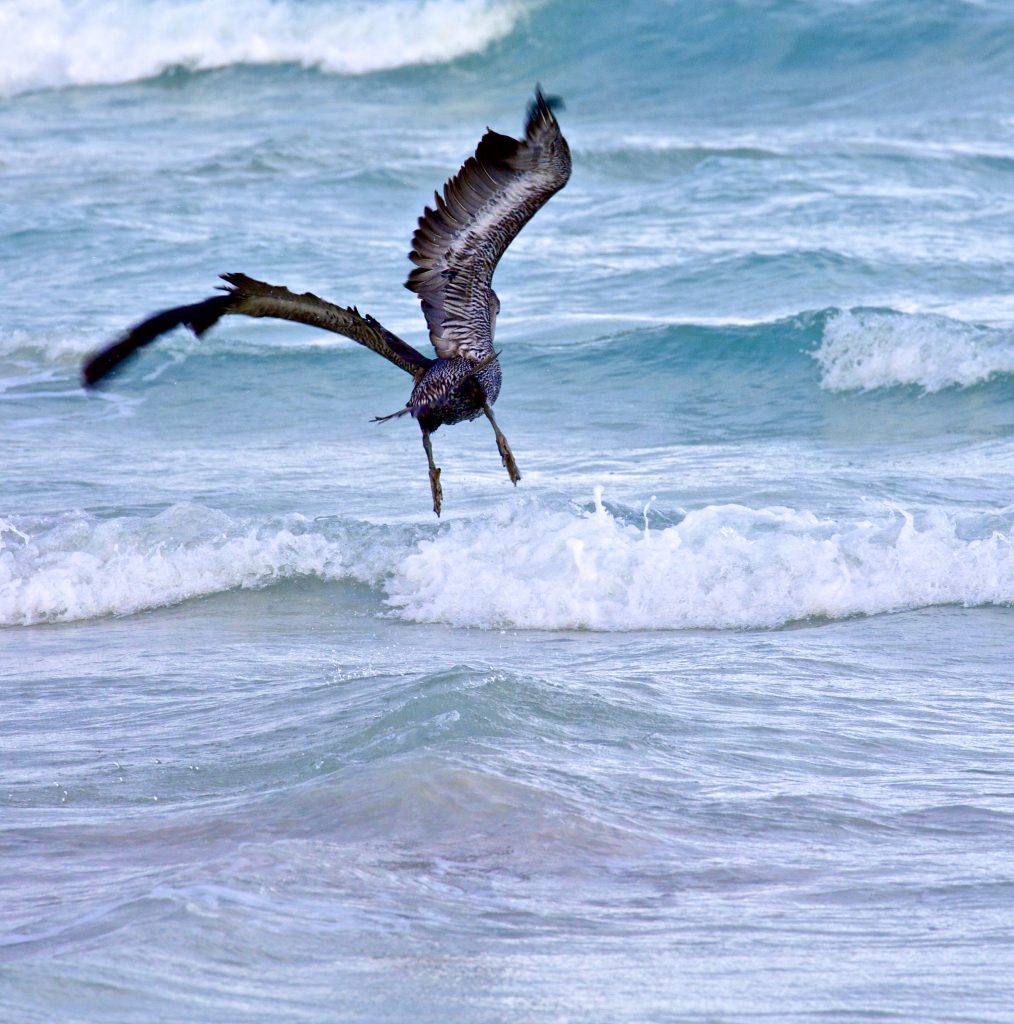 WE BELIEVE IN TAKING CARE OF THE ENVIRONMENT
With our product range we believe that it is possible to reduce CO2, NOx and SOx emissions with up to 25%. Simply by optimizing the powertrain and making the best out of the existing equipment onboard Your vessel.
We believe that the shipping industry takes its responsibility seriously when it comes to the environmental impact. But there is still a lot of work that needs to be done. Let Us help Your company to contribute!