OptixMarine is a Swedish company specialised in marine powertrain efficiency. With more than 35 years of experience in marine technology we see that there is great potential in the shipping industry for fuel saving improvements.
Our goal is to provide the best platform for saving the environment, reducing annual running costs and increasing safety onboard.
Together we believe that with our technology we can help our customers to reduce their CO2, NOx and SOx emissions helping them becoming a greener shipping solution.
OptixMarine welcomes you onboard!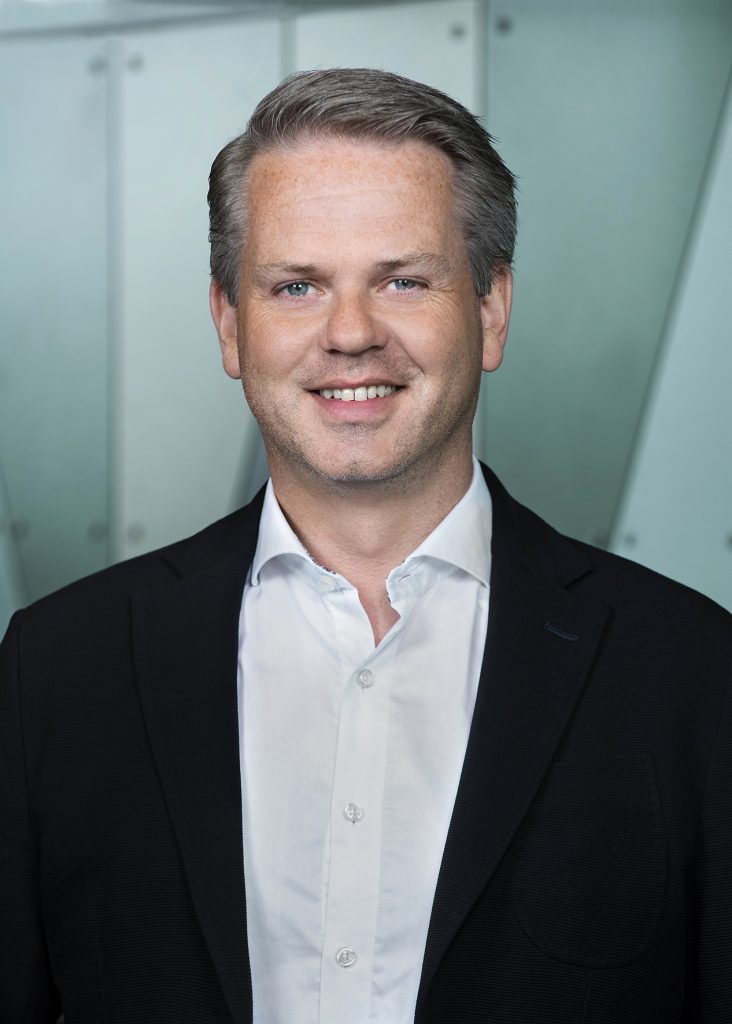 Torbjörn is the innovator and founder of Optixmarine, positioned at the bridge that guides the company in the right direction. Torbjörn has previously worked as Chief Electrical Engineer and has extensive experience of electrical installation and technology on ships.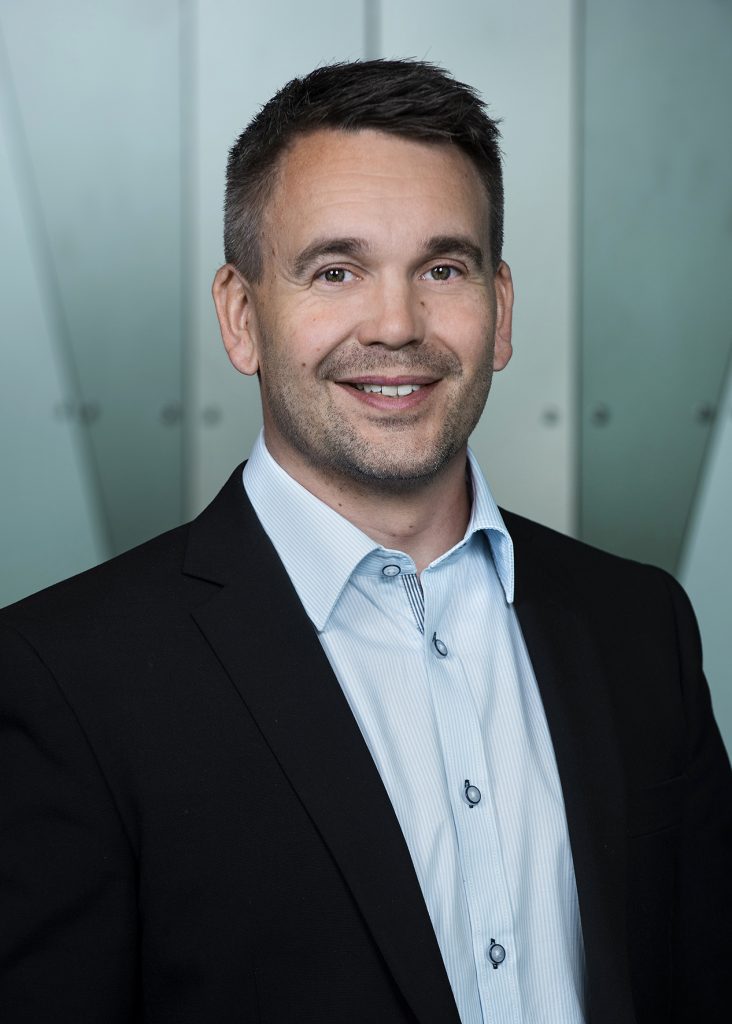 Johannes Forssén
Chief Systems Engineer
Johannes's area of expertise is systems engineering where he plays an important part in implementing the ideas and technical solutions. Johannes have been studying Mechatronics Engineering and has a long experience from Kamewa propulsion control systems.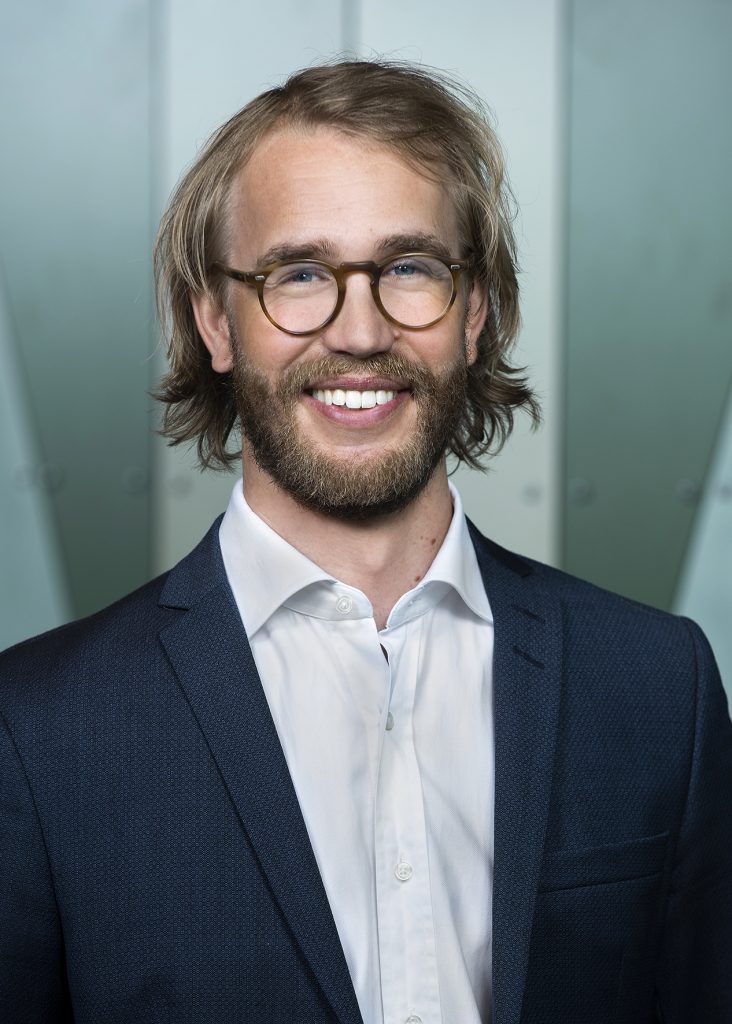 Markus Forssén
Head of Marketing & Sales
Markus's competence includes marketing related inquiries as well as sales expertise. He holds a Bachelor's Degree in Marketing and has a long experience working with various types of sales. Markus has a Yachting background and is a trained Combat Craft Pilot.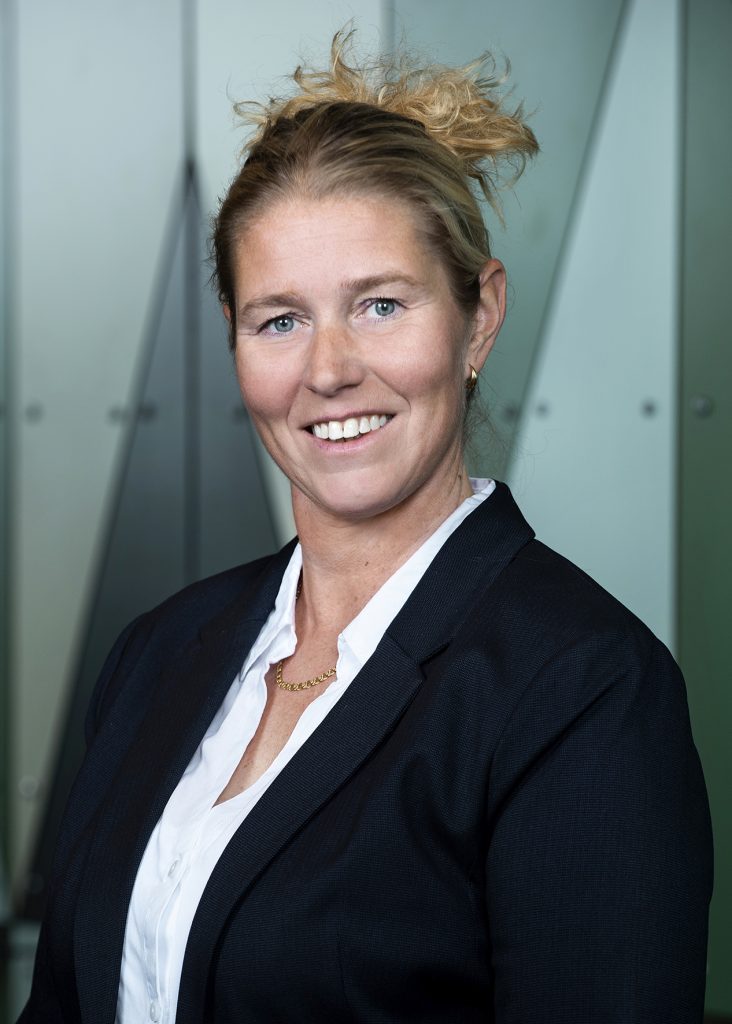 Ingela has a high level of service, she ensures that our customers are satisfied by keeping a good relationship and maintaining information towards the customer. Ingela has previously worked in the service industry aboard ships.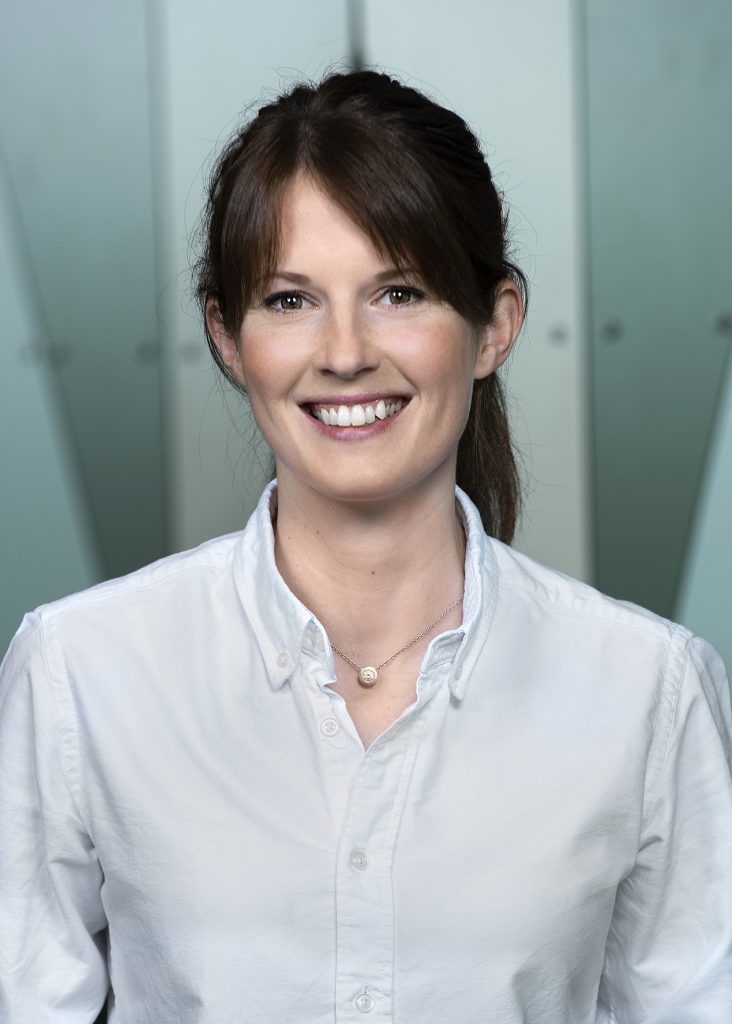 Sara Malmcrona
Office Administrator
Sara is Optixmarine's newest crew member maintaining the office administration among other duties. Sara is a Business-oriented Accounting Economist and has earlier worked as a finance assistant and with sales.